Here at Salon Support we've had some great feedback from Salons & Stylists as to what they are doing to help their clients during this time. A few stylists have taken to mixing their own colour depositing shampoos using our Pure Blends paint tins, others have sent their clients the Senscience True Hue Violet packs - which we think are great value for your customers.
If you haven't used the Pure Blends products before now is a great time to start - you custom mix the colour for your client & they can use it at home.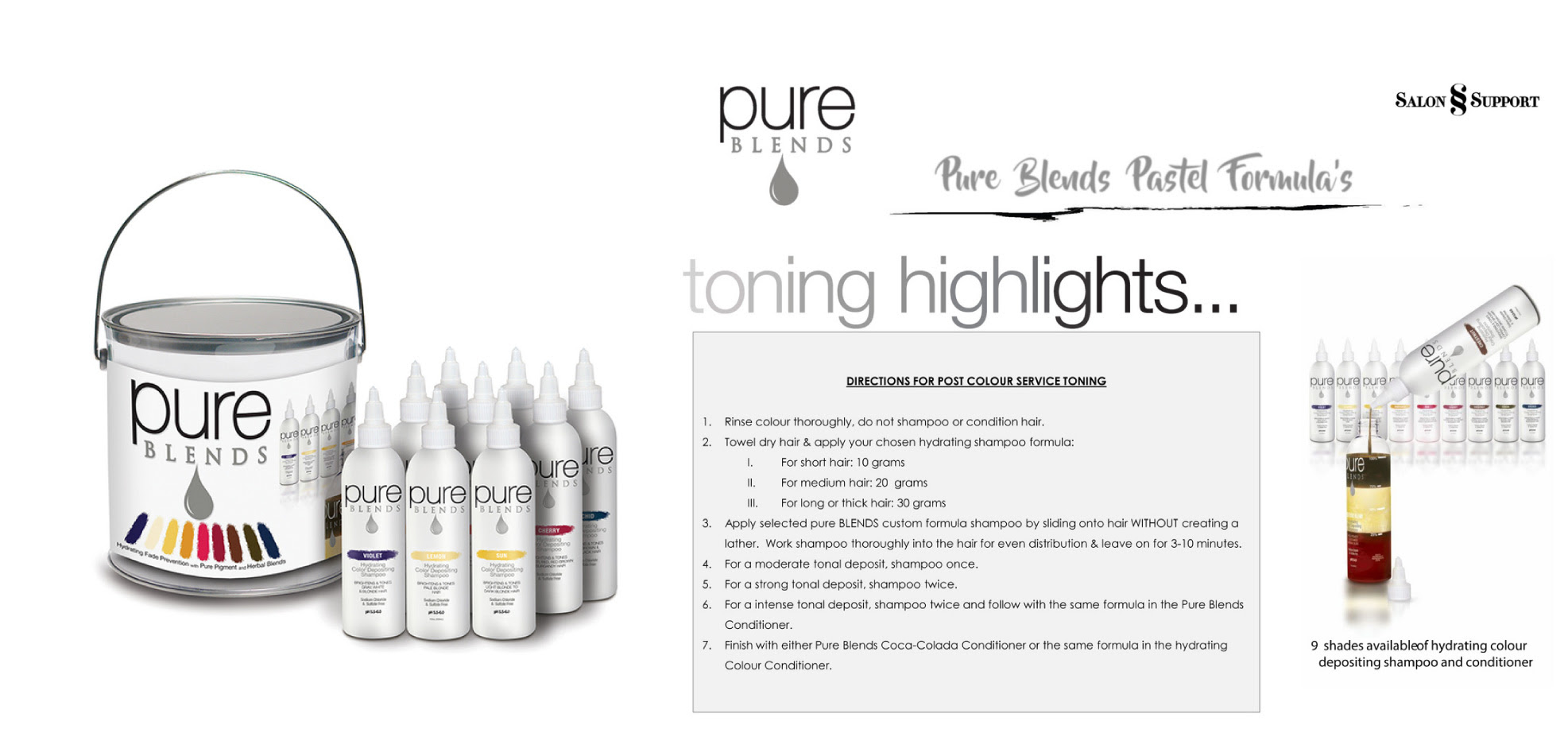 Don't forget that helping your clients during this time with their needs at home will help you retain them long term. If your salon is shut, this is a great way to assist your clients and also make some extra money.
If you'd like any more information on how to help your clients during this time, please reach out. We're always here to help.
Until next time,
The Salon Support Team