Blondes in particular are feeling the effects of long term colouring on their hair right about now. Brassy & yellow tones are appearing, some people are even try to bleach at home and ending up with orange roots or yellow disasters. Others clients may turn to box dye, which for most colourists is a nightmare in itself… so how do you help clients during this time?
Keep in touch with your clients and check in on them - not only to make sure they are ok, but also to offer them tips on how to keep their hair looking it's best during this time. We don't know how long we will all be in self isolation, so checking in on your clients will leave them more likely to come back to you once isolation is over, and less likely to turn to a box option.
We also recommend updating your social media regularly, and offering your clients haircare that they can use at home, like the Senscience True Hue Violet Shampoo which will keep their hair in the best condition.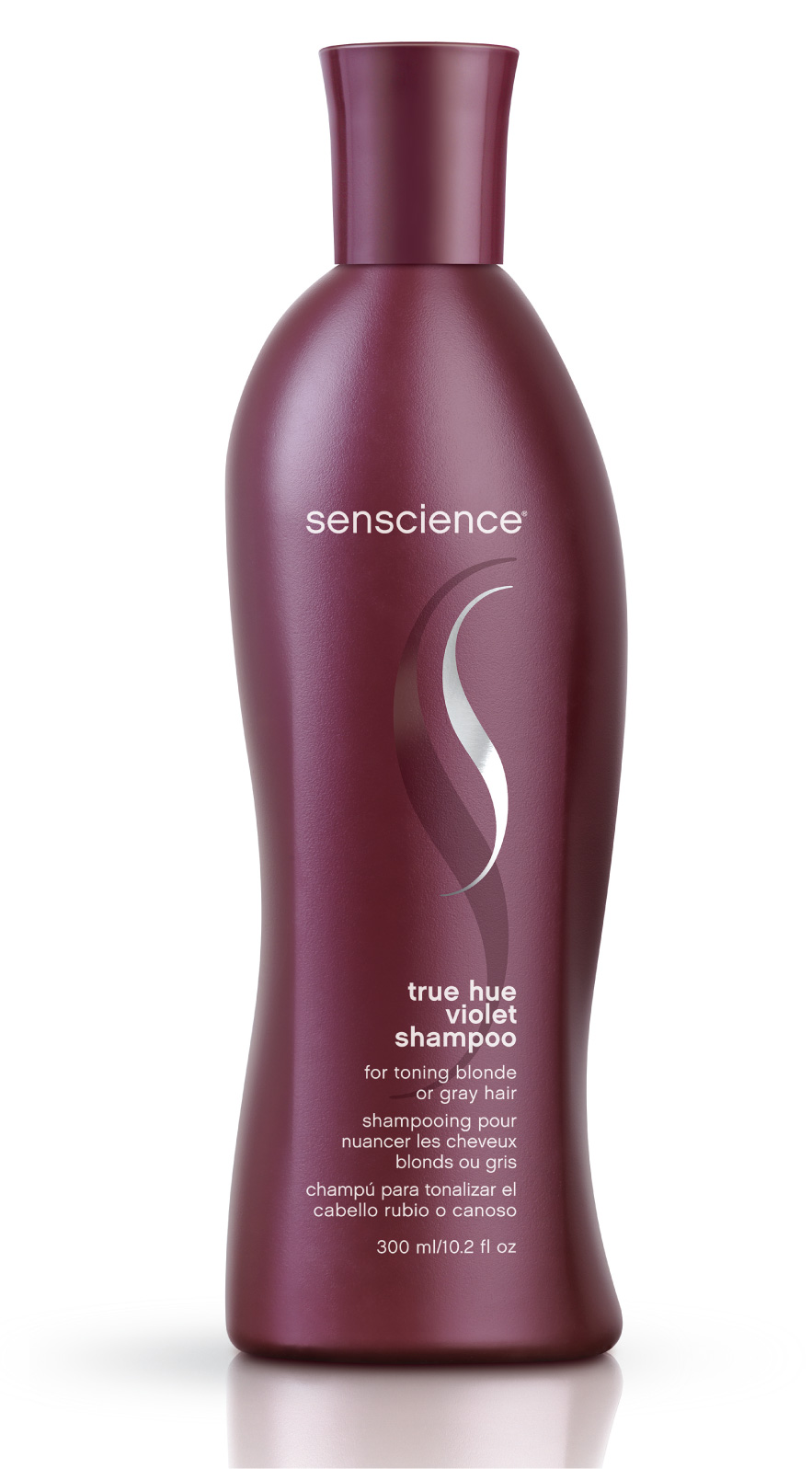 Until next time,
The Salon Support team x